Recommended Homeschooling Classes

Classes are held at the Excellence In Education Resource Center in Monrovia unless otherwise indicated: 2640 S. Myrtle Ave.Monrovia, CA 91016 (626) 821 0025. Some courses may also be offered online. Many classes are ongoing with open enrollment, and times are often flexible. Please contact EIE ((626) 821-0025) or the individual teacher to verify details and for further information.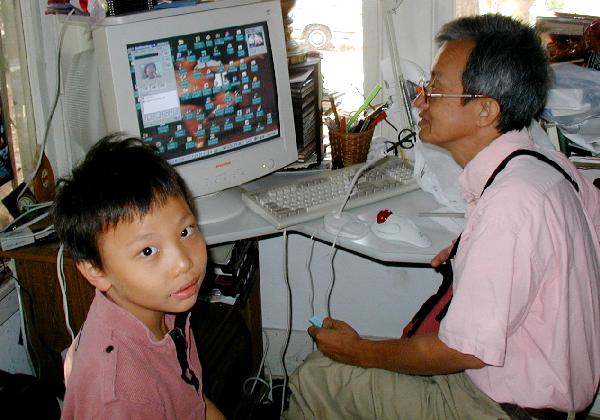 BIOLOGY
10th grade level
This class will include such topics as introduction to Chemistry, cell biology, protein synthesis, photosynthesis, thorough coverage of genetics, evolution and creation, classification and a survey of the kingdoms including monerans, viruses, fungi, plants, invertebrates, arthropods and vertebrates. This course meets weekly for 2 hours (1 hour of lecture and 1 hour of lab). Weekly homework assignments from the textbook, lab reports and handouts will be completed by the students at home each week. There will be 1-2 long-term projects. Tests will be sent home with the student to be administered by their parent and returned to class the following week. Two in-class practicum tests will be given by the instructor.
Prerequisite for biology is successful completion or concurrent enrollment in Algebra I.
A textbook is required; all other materials are included in the cost of the class. The required textbook Biology for Christian Schools 3rd edition (Bob Jones University Press) may be ordered through EIE. Lab book (published by Science 2-U) will cost $20.00 and will be available on the first day of class.
WHEN: CALL FOR INFO.
Tuition: $250 per semester. Charter students are $275 per semester.
CONTACT: Jill Wilcox (562) 630-6987

&nbsp