Recommended Homeschooling Classes

Classes are held at the Excellence In Education Resource Center in Monrovia unless otherwise indicated: 2640 S. Myrtle Ave.Monrovia, CA 91016 (626) 821 0025. Some courses may also be offered online. Many classes are ongoing with open enrollment, and times are often flexible. Please contact EIE ((626) 821-0025) or the individual teacher to verify details and for further information.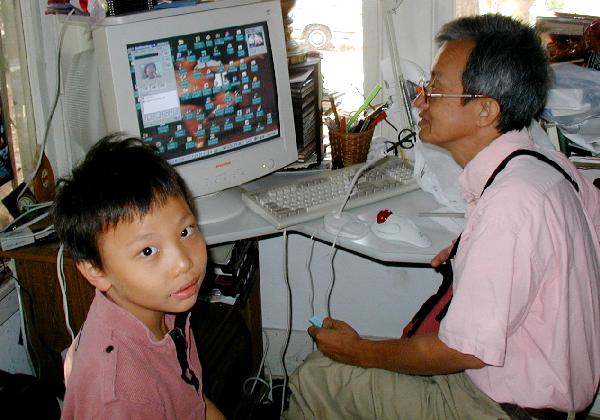 Christ-Based Science Classes for Homeschoolers at EIE in California
Laboratory Science classes taught at Excellence In Education, Monrovia, California, include concepts of creationism and intelligent design with sound scientific study. Texts used include Life Science by Brad R. Batdorf and Thomas E. Porch which includes "increased emphasis on Bible integration", and Space and Earth Science by Terrance Egolf, Franklin Hall, Rachel Santopietro which "presents a testimony of God's judgment and plan for redemption through the study of scientific philosophy and models". Texts omitting Christian concepts are augmented with supplements.
Science Classes currently offered

&nbsp