Recommended Homeschooling Classes

Classes are held at the Excellence In Education Resource Center in Monrovia unless otherwise indicated: 2640 S. Myrtle Ave.Monrovia, CA 91016 (626) 821 0025. Some courses may also be offered online. Many classes are ongoing with open enrollment, and times are often flexible. Please contact EIE ((626) 821-0025) or the individual teacher to verify details and for further information.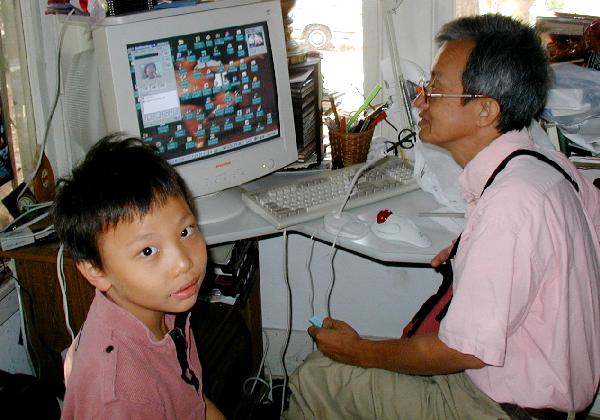 EARTH SCIENCE
8th grade level
This class will cover material in the following areas: stars and planets, the sun, asteroids, comets, meteors, the space program, weather, rocks and minerals, fossils, mountain formation, volcanoes, earthquakes, erosion, glaciers and more! This course includes lectures, hands-on labs, homework assignments, quizzes, two field trips and a science fair.
A textbook and lab book are required, all other materials are included in the cost of the class. Textbook: Earth Science for Christian Schools-second edition BJU Press $32.00 and Lab Manual $14.00.Used textbooks may be available. New books and Lab Manuals may be purchased at EIE.
WHEN: CALL FOR INFO.
Tuition: $250 per semester. Charter students: $275 per semester.
CONTACT: Jill Wilcox (562) 630-6987

&nbsp