Homeschooling Thoughts
TAUGHT
We are taught to live,
we are
taught to feel.
We are taught to conform and conceal.
We are taught so well
what we
ought to feel
that we cannot feel what we feel.
- Piet Hein "Grooks"
It is not what is poured into a student but what is planted that counts.
-Hildebrand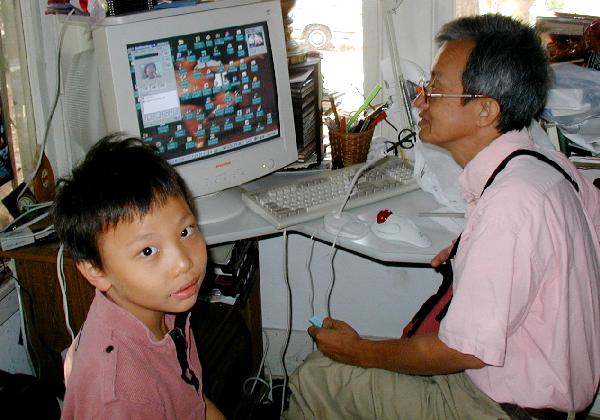 All I am saying in this book can be summed up in two words: Trust Children. Nothing could be more simple, or more difficult. Difficult because to trust children we must first learn to trust ourselves, and most of us were taught as children that we could not be trusted.
-John Holt, in "How Children Learn"