Homeschooling Thoughts
Most men occasionally stumble over the truth, but most pick themselves up and continue as if nothing happened.
-Winston Churchill
The authority of those who teach is often an obstacle to those who want to learn.
-Cicero (Quoted by Montaigne)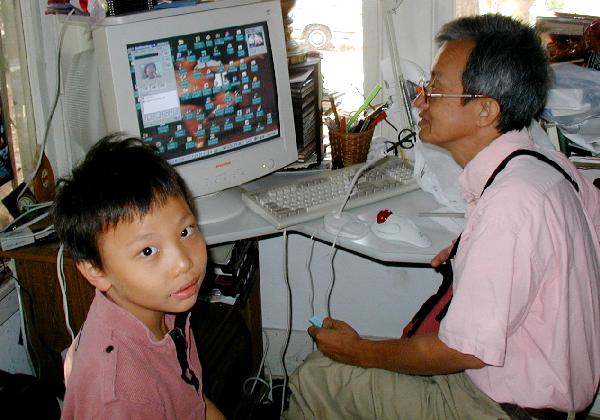 My schooling did me a great deal of harm and no good whatever; it was simply dragging a child's soul through the dirt.
- George Bernard Shaw