Homeschooling Thoughts
Self-education is, I firmly believe, the only kind of education there is.
-Isaac Asimov
Try not to have a good time ... This is supposed to be educational.
- Charles Schulz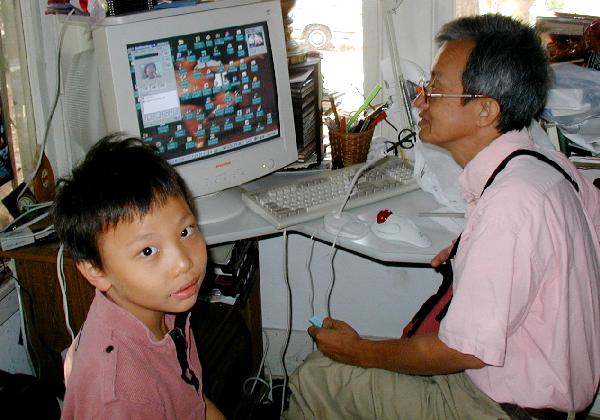 I don't want my children fed or clothed by the state, but I would prefer that to their being educated by the state.
- Max Victor Belz, grain dealer, Iowa