Homeschooling Thoughts
When they learn in their own way and for their own reasons, children learn so much more rapidly and effectively than we could possibly teach them, that we can afford to throw away our curricula and our timetables, and set them free, at least most of the time, to learn on their own.
- Holt
Children are given to us - on loan - for a very short period of time. They come to us like flower seeds, with no pictures on the cover, and no guarantees. We don't know what they will look like, be like, act like, or have the potential to become.
-Katherine Kersey, in "Sensitive Parenting"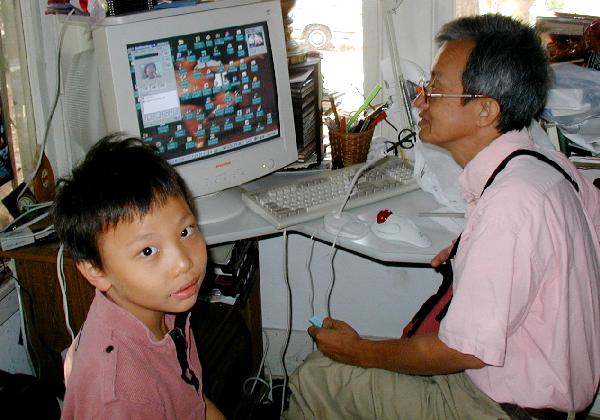 Our entire school system is based on the notion of passive students that must be "taught" if they are to learn. . . . Our country spends tens of billions of dollars each year not just giving students a second-rate education, but at the same time actively preventing them from getting an education on their own. And I'm angry at how school produces submissive students with battered egos. Most students have no idea of the true joys of learning, and of how much they can actually achieve on their own.
-Adam Robinson, co-founder of The Princeton Review