Homeschooling Thoughts
It is the duty of a citizen in a free country not to fit into society, but to make society.
-John Holt
What children need is not new and better curricula but access to more and more of the real world; plenty of time and space to think over their experiences, and to use fantasy and play to make meaning out of them; and advice, road maps, guidebooks, to make it easier for them to get where they want to go (not where we think they ought to go), and to find out what they want to find out. John Holt, in "Teach Your Own"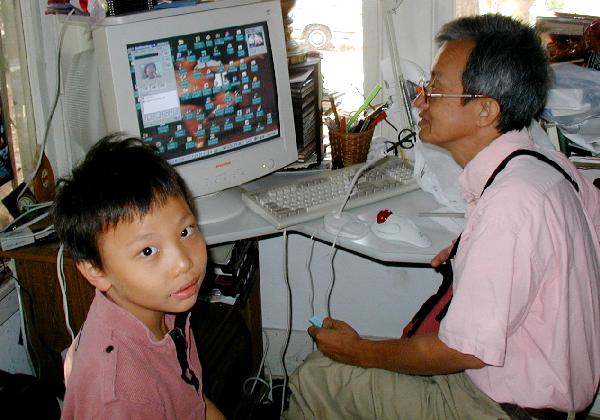 Any child who can spend an hour or two a day, or more if he wants, with adults that he likes, who are interested in the world and like to talk about it, will on most days learn far more from their talk than he would learn in a week of school.
-John Holt