Homeschooling Thoughts
What we want to see is the child in pursuit of knowledge, not knowledge in pursuit of the child.
- George Bernard Shaw
Most men occasionally stumble over the truth, but most pick themselves up and continue as if nothing happened.
-Winston Churchill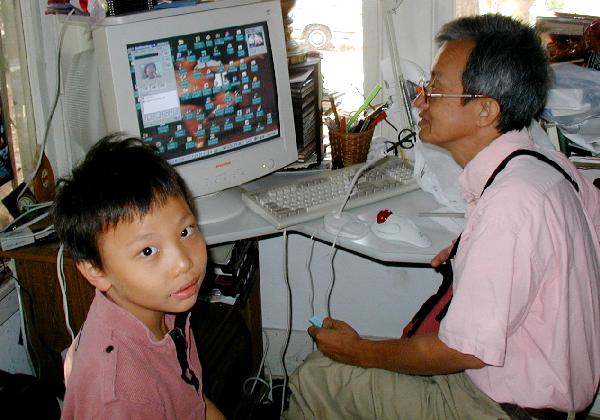 I can read French as easily as English; and under pressure of necessity I can turn to account some scraps of German and a little operatic Italian; but these I was never taught at school. Instead, I was taught lying, dishonorable submission to tyranny, dirty stories, a blasphemous habit of treating love and maternity as obscene jokes, hopelessness, evasion, derision, cowardice, and all the blackguard's shifts by which the coward intimidates other cowards. And if I had been a boarder at an English public school instead of a day boy at an Irish one, I might have had to add to these, deeper shames still..
- George Bernard Shaw