Homeschooling Thoughts
School is the advertising agency which makes you believe that you need the society as it is.
- Ivan Illich
It is easy to give a quick nod to lifelong learning, more difficult to consider what it really means, for the idea that people should study for about 12 years and then start living is more deeply seated in our culture than many people realize. Lifelong learning is more than an occasional adult education course. It is the expectation that someone will know more at age 40 than she did at age 30, the realization that it is never too late to begin learning another language, the belief that there are important new insights just over the horizon, no matter how old you are. But it is easy to forget these things, and a great deal of pressure on a homeschooler results from the perhaps unintentional assumption that everything a child will need to know during his life must be mastered in his first 18 years.
-Larry and Susan Kaseman, in "Taking Charge Through Homeschooling"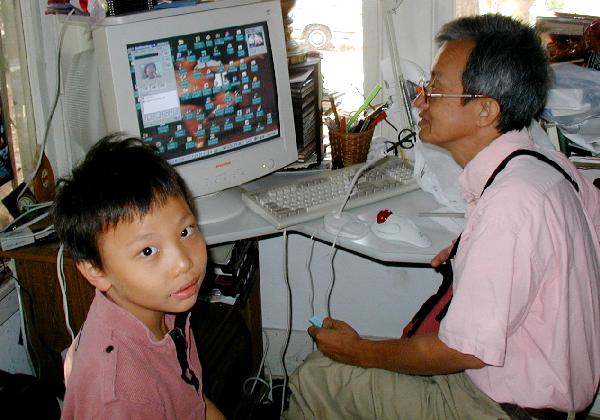 The idea is to educate, not follow anyone's schedule about when something should be studied.
- Ray Drouillard