Homeschooling Thoughts
My kids only come around once in my lifetime, and they (hopefully) won't be with me forever. I chose to have them, and I choose, freely, to make them and my family a priority in my life. This stage of life won't last forever. While it does, I've climbed on for the ride.
-David Albert, in "And the Skylark Sings with Me"
We are faced with the paradoxical fact that education has become one of the chief obstacles to intelligence and freedom of thought.
- Bertrand Russell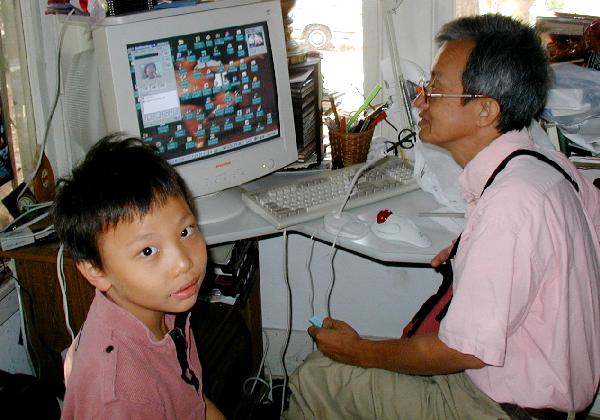 The majority of parents feel affection for their children, and this sets limits to the harm they do them. But education authorities have no affection for the children concerned; at best, they are actuated by public spirit, which is directed towards the community as a whole, and not merely towards the children; at worst, they are politicians engaged in squabbles for plums
- Bertrand Russell