Homeschooling Thoughts
Many parents discover that their homeschool improves when they decide to learn something new themselves and work on it. They set a good example for their child, of course, but they also gain insights into the learning process when they ask themselves: What helped me the most? What interfered with my learning?
-Larry and Susan Kaseman, in "Taking Charge Through Homeschooling"
Nationalism is an infantile disease. It is the measles of mankind.
- Albert Einstein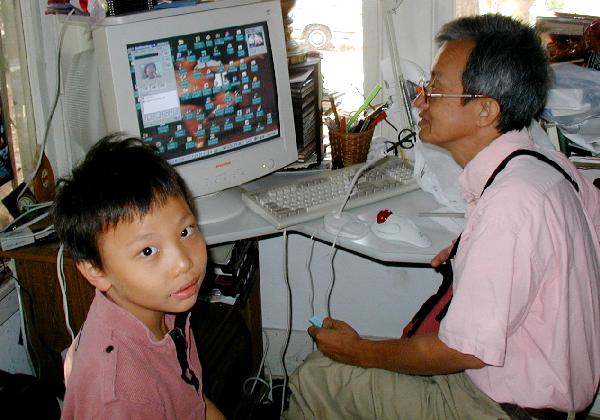 Homeschoolers know how to get close to their children. That's something every American family needs to relearn.
-Mario Pagnoni, in "The Complete Home Educator"