Homeschooling Thoughts
The immediate case against compulsory school for adolescents is quite simply their barbarity: it is a triangle of hatred, humiliation and contempt.
- Frank Musgrove
When you make the finding yourself - even if you are the last person on Earth to see the light - you will never forget it.
- Carl Sagan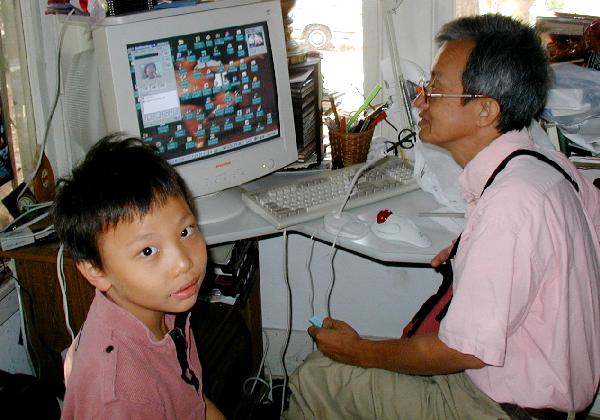 My kids only come around once in my lifetime, and they (hopefully) won't be with me forever. I chose to have them, and I choose, freely, to make them and my family a priority in my life. This stage of life won't last forever. While it does, I've climbed on for the ride.
-David Albert, in "And the Skylark Sings with Me"