Homeschooling Thoughts
Nothing enrages me more than when people criticize my criticism of school by telling me that schools are not just places to learn maths and spelling, they are places where children learn a vaguely defined thing called socialization. I know. I think schools generally do an effective and terribly damaging job of teaching children to be infantile, dependent, intellectually dishonest, passive and disrespectful to their own developmental capacities.
-Seymour Papert,
The best education consists in immunizing people against systematic attempts at education.
- Paul Karl Feyerabend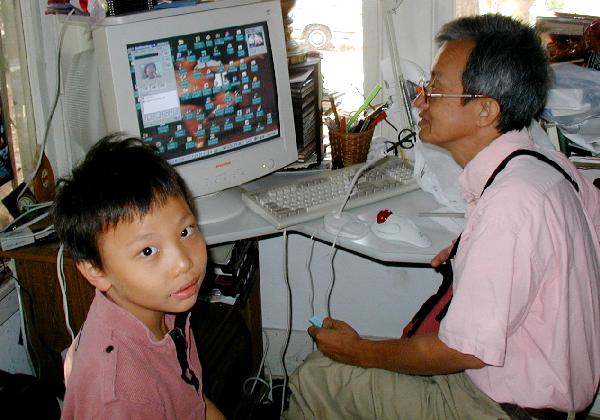 Public schools are the nurseries of all vice and immorality.
- Henry Fielding (1707 - 1754)