Homeschooling Thoughts
Never doubt that a small group of thoughtful citizens can change the world. Indeed, it's the only thing that ever has.
-Margaret Mead
School days are the unhappiest in the whole span of human existence. They are full of dull, unintelligible tasks, new and unpleasant ordinances, with brutal violations of common sense and common decency.
- H. L. Mencken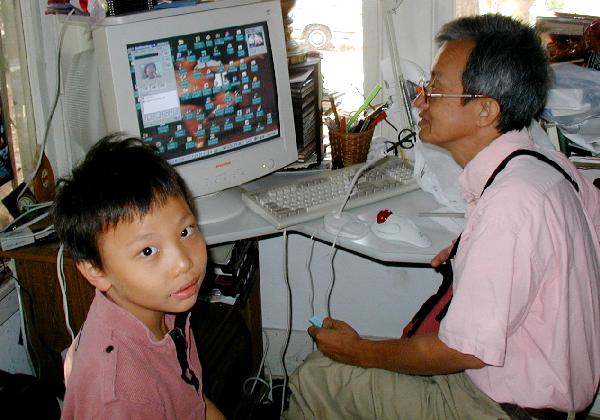 I think my deepest criticism of the educational system at that period [junior high and high school], and that also applies to other periods, is that it's all based upon a distrust of the student. Don't trust him to follow his own leads; guide him; tell him what to do; tell him what he should think; tell him what he should learn. Consequently at the very age when he should be developing adult characteristics of choice and decision making, when he should be trusted on some of those things, trusted to make mistakes and to learn from those mistakes, he is, instead, regimented and shoved into a curriculum, whether it fits him or not.
-Carl Rogers (1902 - ) U.S. psychologist, in R. Evans' "Carl Rogers: The Man and His Ideas"