Homeschooling Thoughts
School forcibly snatches away children from a world full of the mystery of God's own handiwork, full of the suggestiveness of personality. It is a mere method of discipline which refuses to take into account the individual. It is a manufactory specially designed for grinding out uniform results. It follows an imaginary straight line of the average in digging its channel of education. But life's line is not the straight line, for it is fond of playing the see-saw with the line of average, bringing upon its head the rebuke of the school. For according to the school life is perfect when it allows itself to be treated as dead, to be cut into symmetrical conveniences. And this was the cause of my suffering when I was sent to school....my mind had to accept the tight-fitting encasement of the school which, being like the shoes of a mandarin woman, pinched and bruised my nature on all sides and at every movement. I was fortunate enough in extricating myself before insensibility set in.
- Rabindranath Tagore
The illiterate of the future are not those that cannot read or write. They are those that can not learn, unlearn, relearn.
- Alvin Toffler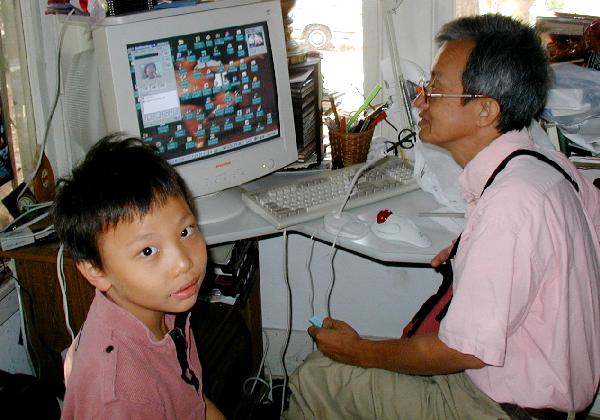 Most teachers waste their time by asking questions which are intended to discover what a pupil does not know, whereas the true art of questioning has for its purpose to discover what the pupil knows or is capable of knowing.
- Albert Einstein