Homeschooling Thoughts
I don't want my children fed or clothed by the state, but I would prefer that to their being educated by the state.
- Max Victor Belz, grain dealer, Iowa
...we have come to realise that for most men the right to learn is curtailed by the obligation to attend school
- Ivan Illich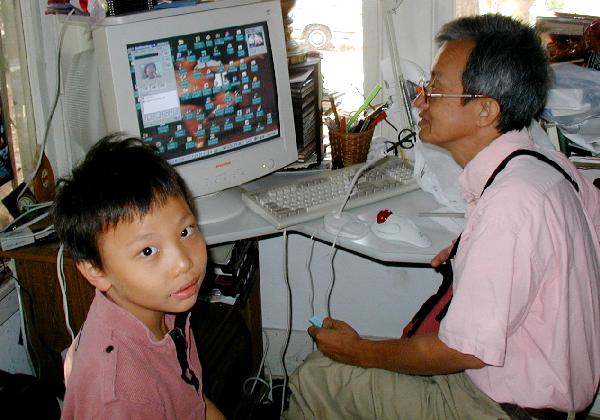 During the childhood years of peak language acquisition, it is critical to acquaint children with good vocabulary and language usage -- language which, when assimilated, will benefit them in school, college, and throughout their lives.
See
Children's books recommended for their use of language
.