Recommended Homeschooling Classes

Classes are held at the Excellence In Education Resource Center in Monrovia unless otherwise indicated: 2640 S. Myrtle Ave.Monrovia, CA 91016 (626) 821 0025. Some courses may also be offered online. Many classes are ongoing with open enrollment, and times are often flexible. Please contact EIE ((626) 821-0025) or the individual teacher to verify details and for further information.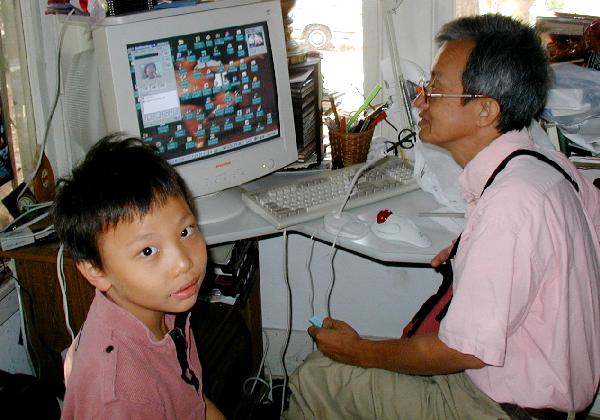 ADVANCED BASIC MATHEMATICS
Polish multiplication and division skills while progressing with fractions, percents and decimals. The skill level of this class is equivalent to 5th and 6th grade math. The class textbook, Spectrum Math Workbooks, is available at EIE.
WHEN: CALL FOR INFO
COST: $180 per semester
CONTACT: Dorothy Mc Candliss: (626) 797-8594 or (626) 590-5883 Cell

&nbsp