Recommended Homeschooling Classes

Classes are held at the Excellence In Education Resource Center in Monrovia unless otherwise indicated: 2640 S. Myrtle Ave.Monrovia, CA 91016 (626) 821 0025. Some courses may also be offered online. Many classes are ongoing with open enrollment, and times are often flexible. Please contact EIE ((626) 821-0025) or the individual teacher to verify details and for further information.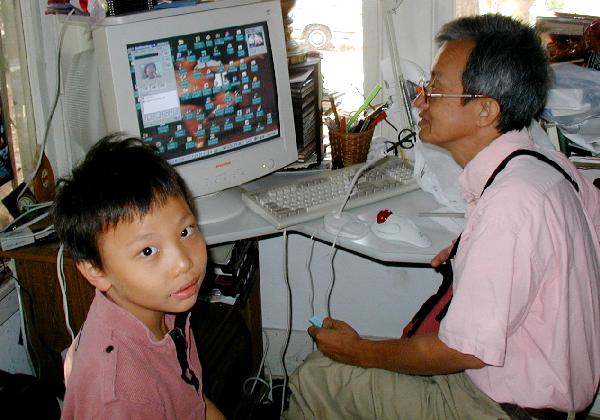 PHOTOGRAPHY ART CLASS
This class is a family friendly class for children and adults who want to explore the visual arts with the use of photography. We will be learning about artistic styles and techniques through some fun and imaginative photo projects. The goal of this class is to have fun with creativity lhile learning new skills to enhance our works of art through the use of photography. I know you will learn to appreciate and love photography as much as I do.
AGE: 8 AND UP!
TIME: Contact instructor
DURATION: 9/11/09 through 12/18/09
COST: $35.00 - $45.00 a month (oncludes scrapbooking materials) See below for cost per month.
CONTACT: Julia Fregoso (626) 483-5484 or JuliaKF333@yahoo.com
MATERIALS NEEDED FOR THIS CLASS:
camera of any type (preferably digital). I will provide an extra camera at class time if anyone needs to borrow one.
a three ring binder or scrapbook
plastic inserts for a binder if you use it
COST:
$35.00 - $45.00 depending on the number of meetings.

&nbsp