Recommended Homeschooling Classes

Classes are held at the Excellence In Education Resource Center in Monrovia unless otherwise indicated: 2640 S. Myrtle Ave.Monrovia, CA 91016 (626) 821 0025. Some courses may also be offered online. Many classes are ongoing with open enrollment, and times are often flexible. Please contact EIE ((626) 821-0025) or the individual teacher to verify details and for further information.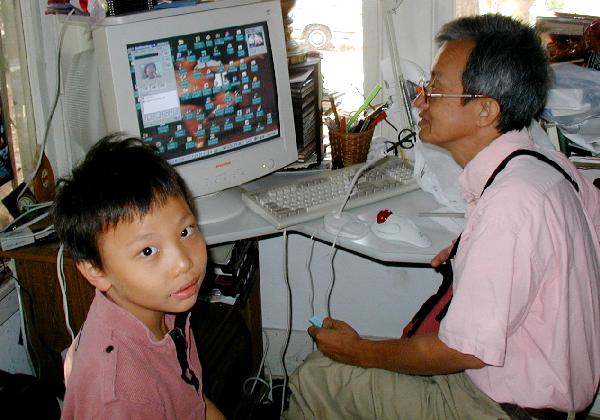 Battle Re-enactments and Battle Field Creation Class
The student will be creating a replica battle field from one of several wars, researching the battle and presenting a report on that battle. This will be an exciting class and a wonderful opportunity for your student to have fun while studying history.
WHEN: CALL FOR INFO.
For more information, contact Robert Straud (909) 358-6789.
Class is ongoing. Enroll any time.

&nbsp