Recommended Homeschooling Classes

Classes are held at the Excellence In Education Resource Center in Monrovia unless otherwise indicated: 2640 S. Myrtle Ave.Monrovia, CA 91016 (626) 821 0025. Some courses may also be offered online. Many classes are ongoing with open enrollment, and times are often flexible. Please contact EIE ((626) 821-0025) or the individual teacher to verify details and for further information.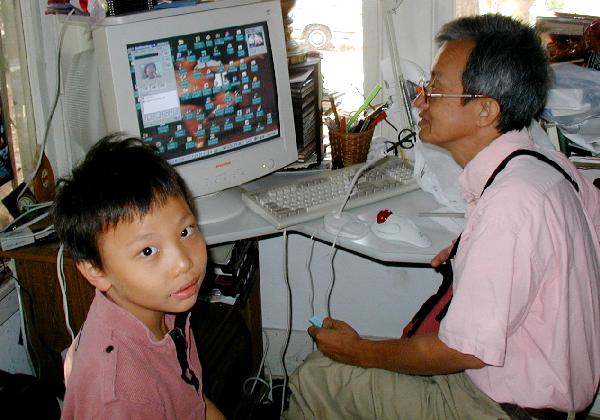 CHESS CLASS
If you are at all interested in learning and mastering scholastic chess then this is the class. Matthew Beelby, a World Chess Federation World Master, Senior Master United States Chess Federation and Certified Chess Coach with over 25 years teaching Chess, will teach all aspects of scholastic chess techniques including strategy. Directed to the beginner regardless of skill and developing those who want to progress to tournament class individuals. There is a $30.00 material fee for class book and numbered/lettered chess set. This is a great class and all the students seem to have a wonderful time. Please call Matthew if you have any other questions. You can find out more about Matthew if you go to google.
WHEN: CALL FOR INFO. Advanced (by invitation only) WHEN: CALL FOR INFO.
COST: $50.00 per month
CONTACT: Matthew Beelby at (909) 964-1660

&nbsp