Recommended Homeschooling Classes

Classes are held at the Excellence In Education Resource Center in Monrovia unless otherwise indicated: 2640 S. Myrtle Ave.Monrovia, CA 91016 (626) 821 0025. Some courses may also be offered online. Many classes are ongoing with open enrollment, and times are often flexible. Please contact EIE ((626) 821-0025) or the individual teacher to verify details and for further information.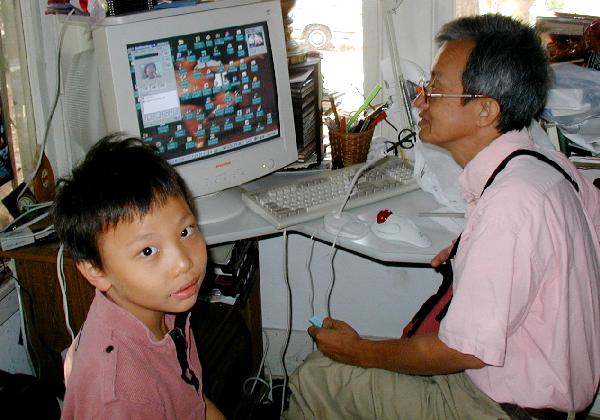 PRE-ALGEBRA
Master the ability to multiply with speed and accuracy as well as the ability to work with fractions, ratio's and percentages. We will also learn about some geometry, statistics and probability.
WHEN: Tuesday and Thursday 12:30 - 1:20 or 1:30 - 2:20 (Your choice as to which time you want.)
COST: $180 per semester
NOTE: Purchase of workbook will be required.
WHEN: CALL FOR INFO.
CONTACT: Dorothy Mc Candliss: (626) 797-8594 or (626) 590-5883 Cell
CONTACT: Dorothy Mc Candliss: (626) 797-8594 or (626) 590-5883 Cell

&nbsp