Recommended Homeschooling Classes

Classes are held at the Excellence In Education Resource Center in Monrovia unless otherwise indicated: 2640 S. Myrtle Ave.Monrovia, CA 91016 (626) 821 0025. Some courses may also be offered online. Many classes are ongoing with open enrollment, and times are often flexible. Please contact EIE ((626) 821-0025) or the individual teacher to verify details and for further information.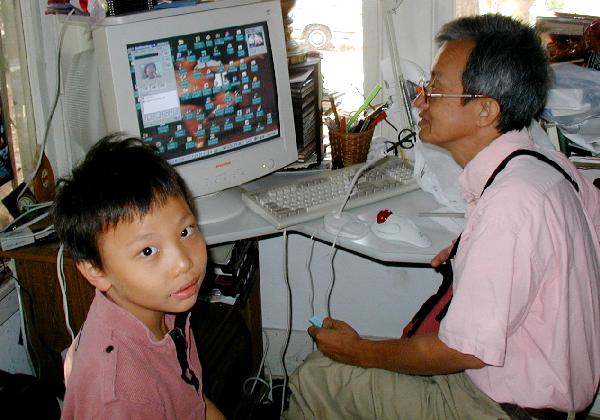 ADVANCED PLACEMENT STATISTICS
TAUGHT BY: Katinka Titchenell
Statistics is often frowned upon as the easy math class but is a very important branch of mathematics especially for the social sciences of any other place data is collected. The study of statistics allows the student to understand how to sample a population, test a hypothesis using this sample, check for and/or allow for biases within the population to gain meaningful results. It also allows the student to check the validity of the information constantly provided in today's society.
This class, based upon passing the AP Exam, is equivalent to a semester class of college Statistics and is aimed at preparing the students for the AP Statistics Exam. This is a full year (two semester) class.
WHEN: Call Instructor
COST: $475.00 per semester
$15.00 material fee
$80.00 Exam Fee
TEXTBOOK: TBA
CONTACT: Katinka at (323) 432-7128
or email:
eieclass@abacus-es.com

&nbsp