Recommended Homeschooling Classes

Classes are held at the Excellence In Education Resource Center in Monrovia unless otherwise indicated: 2640 S. Myrtle Ave.Monrovia, CA 91016 (626) 821 0025. Some courses may also be offered online. Many classes are ongoing with open enrollment, and times are often flexible. Please contact EIE ((626) 821-0025) or the individual teacher to verify details and for further information.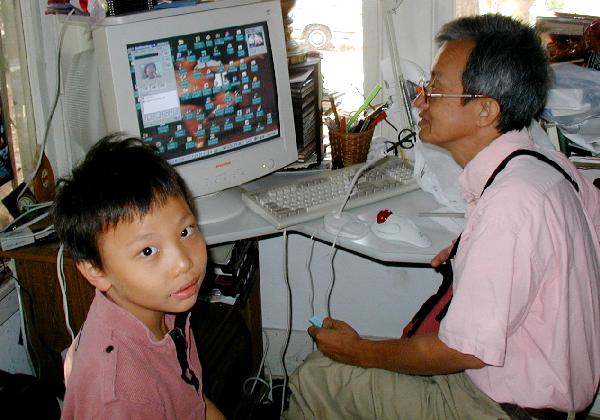 INTERMEDIATE WRITERS II LEVEL B/C WITH HONORS SECTION
This class is at H.O.P.E.
Same as Beginners Writing II. Starting with Unit III of the IEW curriculum, students will review basic structure and style through various writing assignments and move towards advanced dress-ups, persuasive writing, and expanded essays and critiques. Students will also participate in literary analysis and discussion using the Socratic Method. From identifying the five elements of fiction to recognizing literary devices; students will have an opportunity to practice analyzing, interpreting and understanding literature. Honors and High School students will have additional reading and writing homework assigned with this course.
WHEN: CALL FOR INFO.
COST: $140.00 per Semester
CONTACT: Sharon Ashford at (818) 360-2522 or (818) 497-3913)

&nbsp