Recommended Homeschooling Classes

Classes are held at the Excellence In Education Resource Center in Monrovia unless otherwise indicated: 2640 S. Myrtle Ave.Monrovia, CA 91016 (626) 821 0025. Some courses may also be offered online. Many classes are ongoing with open enrollment, and times are often flexible. Please contact EIE ((626) 821-0025) or the individual teacher to verify details and for further information.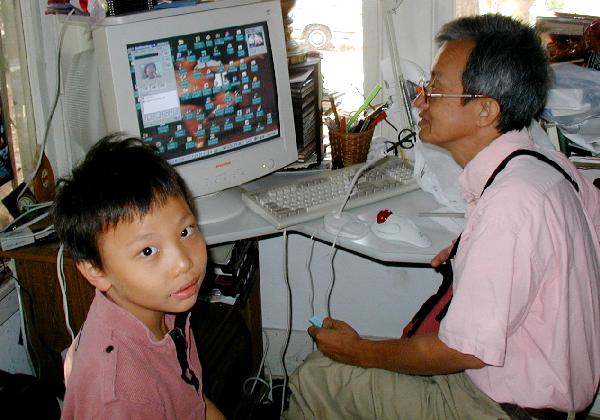 Children's Literature
For Children and Parents.
Survey of the great classics of children's literature. Explores the pleasures of reading, being read to, and reading to others. Explore great classic and modern children's books and why they have deserved the reputation they have. Students discuss what they have read and enjoy playing games, having mock trials, debates, and other activities. Authors include Grahame, Milne, Dahl, Lindgren, Blyton, Rowling, Stevenson, Tolkein, Twain, Kipling, Lewis and others. Readings will be supplemented with audio and video resources. Lots of fun.
WHEN: CALL FOR INFO.
COST: $200.00 per semester
CONTACT: K. Titchenell (323) 432-7128
or email:
eieclass@abacus-es.com

&nbsp