Recommended Homeschooling Classes

Classes are held at the Excellence In Education Resource Center in Monrovia unless otherwise indicated: 2640 S. Myrtle Ave.Monrovia, CA 91016 (626) 821 0025. Some courses may also be offered online. Many classes are ongoing with open enrollment, and times are often flexible. Please contact EIE ((626) 821-0025) or the individual teacher to verify details and for further information.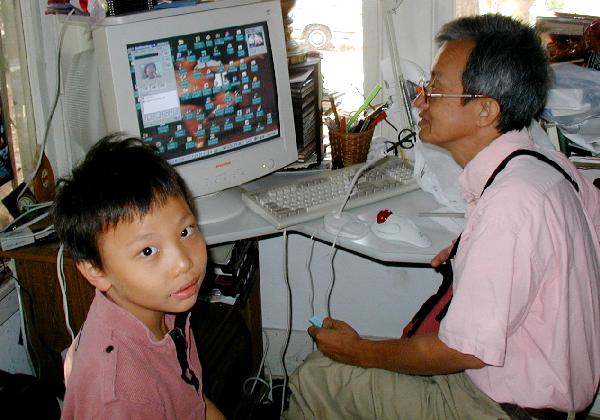 INTRODUCTION TO MODEL MAKING
OK, we know that you are thinking that this is a class for making model cars, planes or boats from plastic kits. Well, guess what, you are wrong! This is a real modeling class that will teach the student how to create (conceptualize) from basic building blocks fantastic creations of three dimensional items, much like an architect would build to present his ideas to a client. Through the use of basic mathematics, a ruler, wood, cardboard, glue and other building materials you will create a model buildings or other objects. The student will learn how to take a vision (concept) and convert it to a fantastic three dimensional object. This will be a great class!! Parents are encouraged to attend at no additional cost to observe and participate in this class.
WHEN: CALL FOR INFO.
COST: $50.00 PER MONTH
CONTACT: Robert Stuard (909) 358-6789.

&nbsp