Recommended Homeschooling Classes

Classes are held at the Excellence In Education Resource Center in Monrovia unless otherwise indicated: 2640 S. Myrtle Ave.Monrovia, CA 91016 (626) 821 0025. Some courses may also be offered online. Many classes are ongoing with open enrollment, and times are often flexible. Please contact EIE ((626) 821-0025) or the individual teacher to verify details and for further information.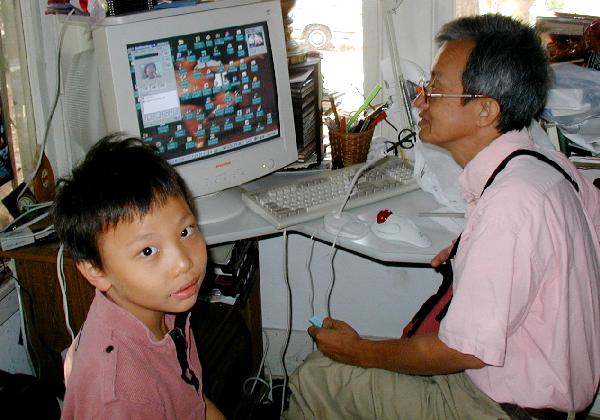 German for Homeschoolers
Basic to advanced German grammar, usage, comprehension, composition and vocabulary for students of any age. Course includes personal instructor attention, online text, extensive resources, graded compositions, moderated discussion forums and chatrooms. Open to all ages. Uses the one-room schoolhouse paradigm (See Advantages of the one-room schoolhouse approach to teaching).
Textbook: online text is included.
CONTACT: K. Titchenell (323) 432-7128
or email:
eieclass@abacus-es.com

&nbsp