Recommended Homeschooling Classes

Classes are held at the Excellence In Education Resource Center in Monrovia unless otherwise indicated: 2640 S. Myrtle Ave.Monrovia, CA 91016 (626) 821 0025. Some courses may also be offered online. Many classes are ongoing with open enrollment, and times are often flexible. Please contact EIE ((626) 821-0025) or the individual teacher to verify details and for further information.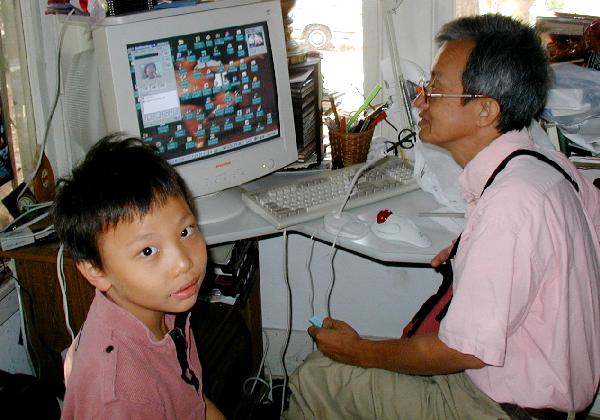 ALGEBRA 1
This first semester of a two semester course will introduce basic algebraic terms and procedures in a logical, sequential manner using visual and verbal cues to enhance learning and retention. There is a focus on understanding rather than merely rote repetition. This four month semester covers: combining, distributing, exponents, isolating, factoring (including the difference of two squares and trinomials). Algebra IA is excellent both as a refresher for those who have struggled with algebra before and as a first course for any student who has mastered fractions, decimals and percents. All new students must either take a placement test at EIE prior to taking the course or have passed Advanced Arithmetic or Pre-Algebra (teacher discretion). This course uses Dorothy McCandliss Algebra I textbook. Limited to 15 students. Algebra 1B and Word Problems will be offered in the spring.
WHEN: CALL FOR INFO.
COST: $295 PLUS two textbooks available at EIE. Approximate cost of books is $45.00 for Algebra text and $25.00 for the Word Problem.
CONTACT: Dorothy Mc Candliss: (626) 797-8594 or (626) 590-5883 Cell

&nbsp