Links to Homeschool Courses and Resources, Traditional and Online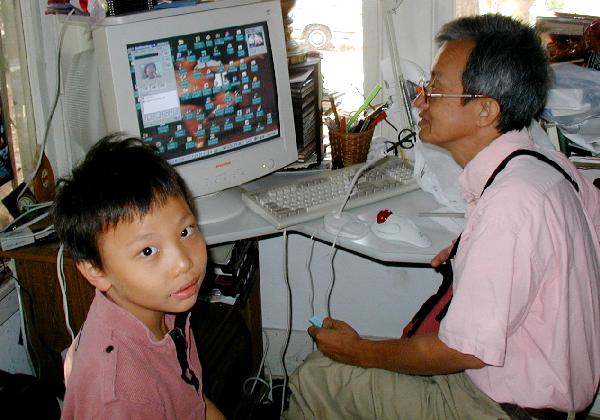 Please add your homeschooling or educational link and please backlink to us.
Family sites, homeschool groups, organizations, or businesses welcome.
Backlink title: Homeschooling Classes
URL: http://abacus-es.com/eie/
Description: Homeschooling classes and tutoring in Monrovia CA and online. Credentialed Instructors.
Homeschool or education links only! Links are closely monitored. Entries without backlinks will be removed.