Free Online Homeschooling Class
Open to all homeschoolers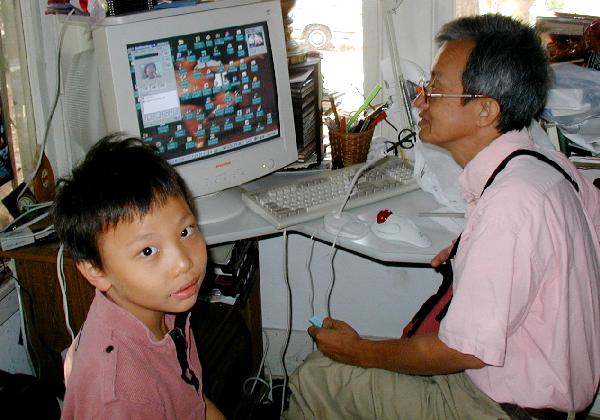 In response to demand for online homeschooling facilities, Excellence In Education Academy in association with Abacus Educational Services has sponsored a free online schoolroom for the use of homeschoolers everywhere where any homeschooling parent could be added as a teacher and may create resources and activities on this site. Unfortunately, due to abuse and security issues, access to the class is now by invitation only. If you would like to be considered, please email us with information on your homeschooling needs and we will see what facilities best suit you. We are very sorry for any inconvenience. For more information on joining existing online homeschooling classes, email aoseclass@abacus-es.net
This is an experiment in collaborative distance learning. The facilities provided by the Moodle online course software used are very extensive and include quizzes, forums, chatrooms, assignments, surveys, journals, lessons, and workshops. Please see the Teacher's Manual.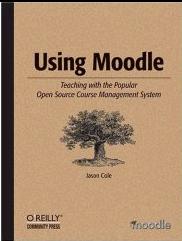 A complete hardcopy manual for using Moodle is also available. See
Using Moodle
by Jason Cole.
Our Homeschool Classes pages list many classes available to homeschoolers, some of which are entirely online. You may also want to consider a Christian-based homeschool curriculum such as Lifepac Science. The Excellence In Education website has extensive elearning homeschooling resources and an online store. The EIE Academy website contains information on courses and activities. The Abacus Educational Services Homeschool page has many further resources and ideas.
Enjoy, and happy homeschooling.

&nbsp