Recommended Homeschooling Classes

Classes are held at the Excellence In Education Resource Center in Monrovia unless otherwise indicated: 2640 S. Myrtle Ave.Monrovia, CA 91016 (626) 821 0025. Some courses may also be offered online. Many classes are ongoing with open enrollment, and times are often flexible. Please contact EIE ((626) 821-0025) or the individual teacher to verify details and for further information.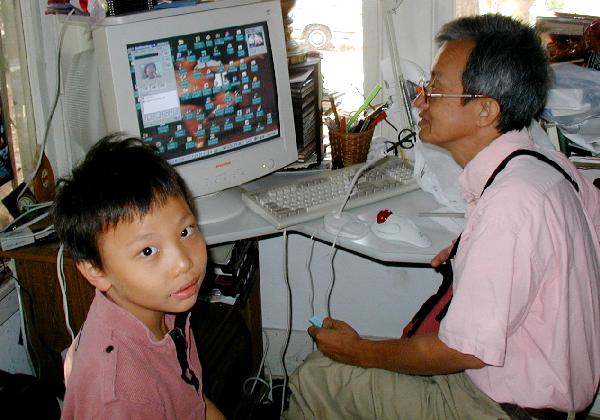 Shakespeare Class
VENDOR (through Homeschool Coaches) WITH THE FOLLOWING CHARTERS: Academy of Arts and Sciences, California Enrichment Academy, Excel Academy, Golden Valley, Gorman, iLead, Inspire, Sage Oak, Sky Mountain
The works of the master of the English language are explored, with emphasis on the beauty of the language. Taught by a homeschooling parent who learned to love the subject despite having had to study it in highschool and whose children loved it from the start. Oratory, dramatic devices and characterization will be covered with emphasis on homeschooling flexibility and fun. May include stage presentation. Parents are encouraged to attend, space permitting.
All text, video and audio resources are supplied free in our online classroom.
Textbook: All text, video and audio resources are included
CONTACT: K. Titchenell (323) 432-7128
or email:
eieclass@abacus-es.com

&nbsp