Recommended Homeschooling Classes

Classes are held at the Excellence In Education Resource Center in Monrovia unless otherwise indicated: 2640 S. Myrtle Ave.Monrovia, CA 91016 (626) 821 0025. Some courses may also be offered online. Many classes are ongoing with open enrollment, and times are often flexible. Please contact EIE ((626) 821-0025) or the individual teacher to verify details and for further information.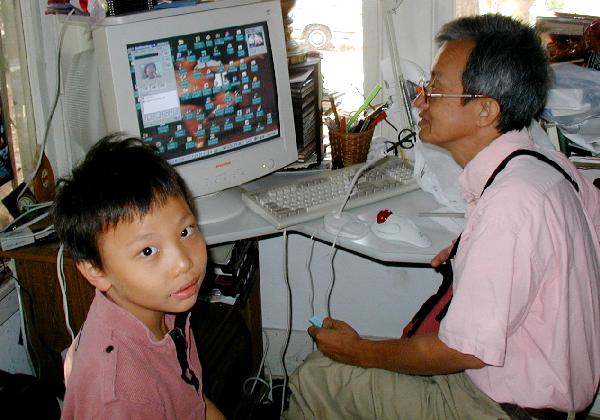 ADVANCED PLACEMENT LITERATURE AND COMPOSITION
TAUGHT BY: DEBORAH CRUTHERS
AP Literature and Composition is being offered to all students who wish to take an accelerated AP class for college credit. This class is designed to be equivalent to a full year freshman introductory course in Literature. This course is designed to engage students in the reading and criticism of works of literary merit. Students will learn about the various components of fiction, poetry and drama
This course is designed to help students grow in their knowledge and love of literature and their regard for the people who create it; to teach students to read, write, and discuss literary works with precision, sensitivity, energy, and imagination; to encourage them to develop a deep and abiding resonance with some literary texts; and to allow them to integrate their own values and preferences with respect to both the style and substance of others while keeping true to themselves.
While we cannot guarantee passing the exam, we can claim that we have a 100% pass rate by all AP courses taught by Deborah Cruthers since she started two years ago. This is a two semester course.
WHEN: CALL FOR INFO
COST: $455.00 per semester.
Starting Date: CALL FOR INFO
CONTACT: Deborah Cruthers (760) 868-2458 (best time between 11:00 - 4:00 Mon - Thur). E-mail: hmotl@yahoo.com

&nbsp