Recommended Homeschooling Classes

Classes are held at the Excellence In Education Resource Center in Monrovia unless otherwise indicated: 2640 S. Myrtle Ave.Monrovia, CA 91016 (626) 821 0025. Some courses may also be offered online. Many classes are ongoing with open enrollment, and times are often flexible. Please contact EIE ((626) 821-0025) or the individual teacher to verify details and for further information.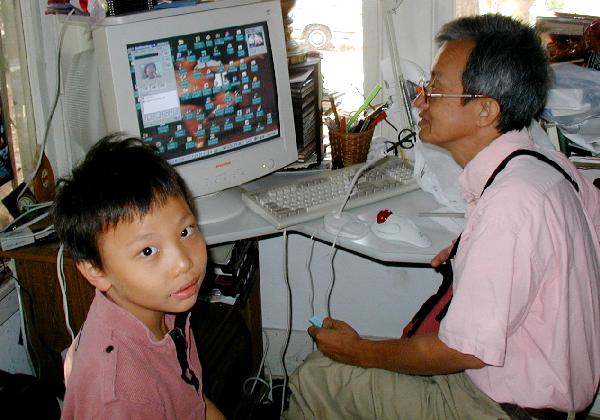 ADVANCED PLACEMENT PSYCHOLOGY
TAUGHT BY: Deborah Cruthers
Advanced Placement Psychology offers a summary of all major psychological principles equivalent to an introductory college course in Psychology. Upon passing the AP Exam the student will have completed the requirements for one college level introductory psychology course.
This course is designed to introduce the students to the systematic and scientific study of behaviour and mental processes. Students study psychological content, standards, and phenomena within each major subfield of psychology. They will also learn about the methods of psychologists within their science and practice. Psychological ethics are also explored throughout the course.
This course is taught from a Christian perspective. The instructor will utilize scholarly research in support of that perspective. Issues that do not stand up to a Christian Worldview will be rebutted by Biblical standards through the use of modern science and psychological studies. Some concepts, such as the fundamental structure of the theory of evolution, will be taught in this course due to the nature of the AP Exam; however, students will receive much information on current scientific evidence that contradicts the theory. While this class will not be evangelistic in its content, integration of faith and learning will be discussed on occaison
This course is designed to prepare your student for the AP Exam in May of 2007. While we cannot guarantee passing the exam, we can claim that we have a 100% pass rate by all AP courses taught by Deborah Cruthers since she started last year. This is a two semester course.
Starting Date: CALL FOR INFO
Cost: $455.00 per semester.
CONTACT: Deborah Cruthers (909) 920-9137.
E-mail: hmotl@yahoo.com
WHEN: CALL FOR INFO
COST: $455.00 per semester.
EXAM FEE: $83.00 (estimated)
TEXT COST: Approximately $80.00 (Available at EIE Bookstore)

&nbsp