Recommended Homeschooling Classes

Classes are held at the Excellence In Education Resource Center in Monrovia unless otherwise indicated: 2640 S. Myrtle Ave.Monrovia, CA 91016 (626) 821 0025. Some courses may also be offered online. Many classes are ongoing with open enrollment, and times are often flexible. Please contact EIE ((626) 821-0025) or the individual teacher to verify details and for further information.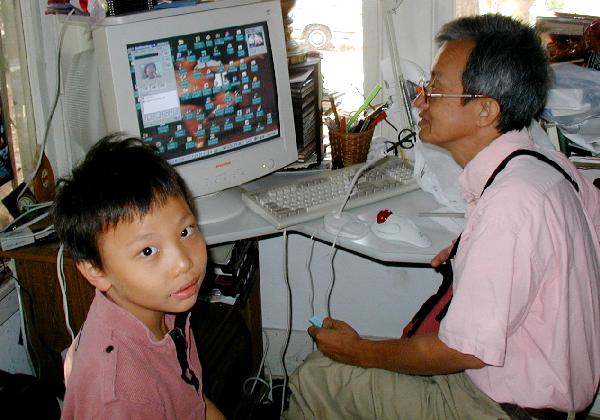 THEATER / ACTING CLASS Ages: 8- 15
A game, improvisational-based class NOT just for aspiring actors. Learn how to interact with others, how to move, make sound, imagine, and act. Discover things about yourself as well as the world of acting. Will include performances for those who desire. Lots of fun. Taught by Jane Tawel who has an MFA in acting.
WHEN: CALL FOR INFO.
CONTACT: Jane Tawal (626) 305-1114 or email at janefor5@yahoo.com
COST: $40.00 Per Month.

&nbsp