Recommended Homeschooling Classes

Classes are held at the Excellence In Education Resource Center in Monrovia unless otherwise indicated: 2640 S. Myrtle Ave.Monrovia, CA 91016 (626) 821 0025. Some courses may also be offered online. Many classes are ongoing with open enrollment, and times are often flexible. Please contact EIE ((626) 821-0025) or the individual teacher to verify details and for further information.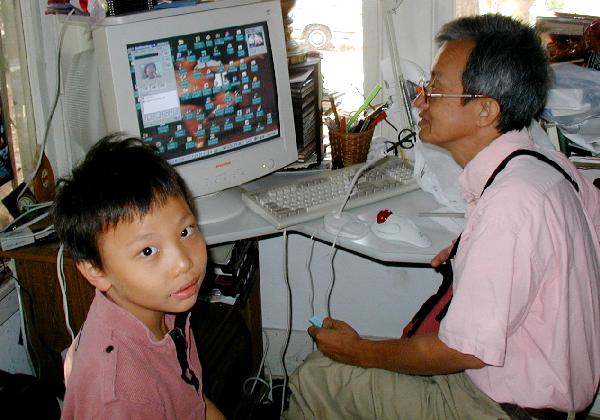 Advance Placement (AP) Classes
Taking AP exams sucessfully can result in scholarships, and enrollment invitations from colleges as well as college credit. They are one of the best ways for the homeschooler to demonstrate excellence.

&nbsp