Recommended Homeschooling Classes

Classes are held at the Excellence In Education Resource Center in Monrovia unless otherwise indicated: 2640 S. Myrtle Ave.Monrovia, CA 91016 (626) 821 0025. Some courses may also be offered online. Many classes are ongoing with open enrollment, and times are often flexible. Please contact EIE ((626) 821-0025) or the individual teacher to verify details and for further information.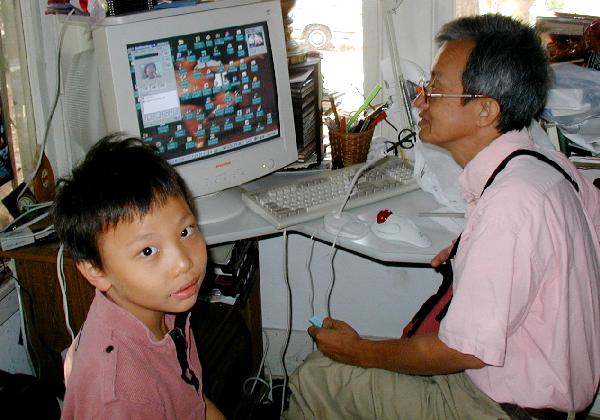 English as a Second Language class
Online and traditional instruction in English usage for students to whom English is a foreign language. Taught by a college professor and author, the EIE ESL class covers specifically those aspects of English which are most difficult for Asian language speakers and which make up 70-80% of the mistakes made. See The Three Most Common English Language Errors Made by Non-English Speakers.
Class includes online resources, graded compositions and worksheets, online speaking practice, and, for those in Southern California, traditional class meetings in Monrovia, CA.
WHEN: Meets online all week with Skype or WiZiQ online discussion to be arranged. Open enrollment during semester.
COST: $75 per week or $200 per semester. Free trial session.
Textbook: online text is included.
CONTACT: K. Titchenell (323) 432-7128
or email:
eieclass@abacus-es.com

&nbsp