Recommended Homeschooling Classes

Classes are held at the Excellence In Education Resource Center in Monrovia unless otherwise indicated: 2640 S. Myrtle Ave.Monrovia, CA 91016 (626) 821 0025. Some courses may also be offered online. Many classes are ongoing with open enrollment, and times are often flexible. Please contact EIE ((626) 821-0025) or the individual teacher to verify details and for further information.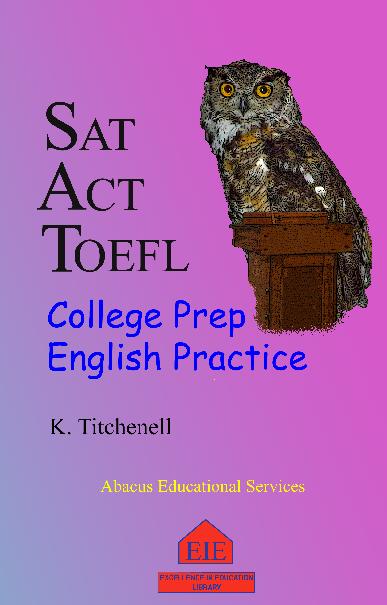 Public Speaking Course
VENDOR (through Homeschool Coaches)WITH THE FOLLOWING CHARTERS: Academy of Arts and Sciences, California Enrichment Academy, Excel Academy, Golden Valley, Gorman, iLead, Inspire, Sage Oak, Sky Mountain
This class is designed to help students build confidence in preparing and delivering informative, persuasive, humorous speeches, monologues and dialogs from stand-up comedy to recitation and soliloquy.
The work of the masters will be studied including Shakespeare, Twain, Lincoln, Churchill and today's greatest speakers.
Students will learn to deliver the works of others and to prepare and present their own writings. They will also practice improvisatory presentation and response to questions in a lecture or interview setting.
Topics include subject selection, audience analysis, research, organization, and the use of the voice in speech delivery.
Within a friendly and supportive environment, students will gain the courage and confidence to assert themselves before an audience. Given student and parental approval, polished presentations may be posted online.
Taught by K. Titchenell, Author of SAT ACT TOEFL College Prep English Practice.
Online text is included in course. Many online resources will be used.
For more information please contact: K. Titchenell (323) 432-7128
or email:
eieclass@abacus-es.com

&nbsp